Maximum performance

COOL

DOWN
POWER

UP

Perfect your body thermoregulation via the palms of your hands for maximum performance
Shop now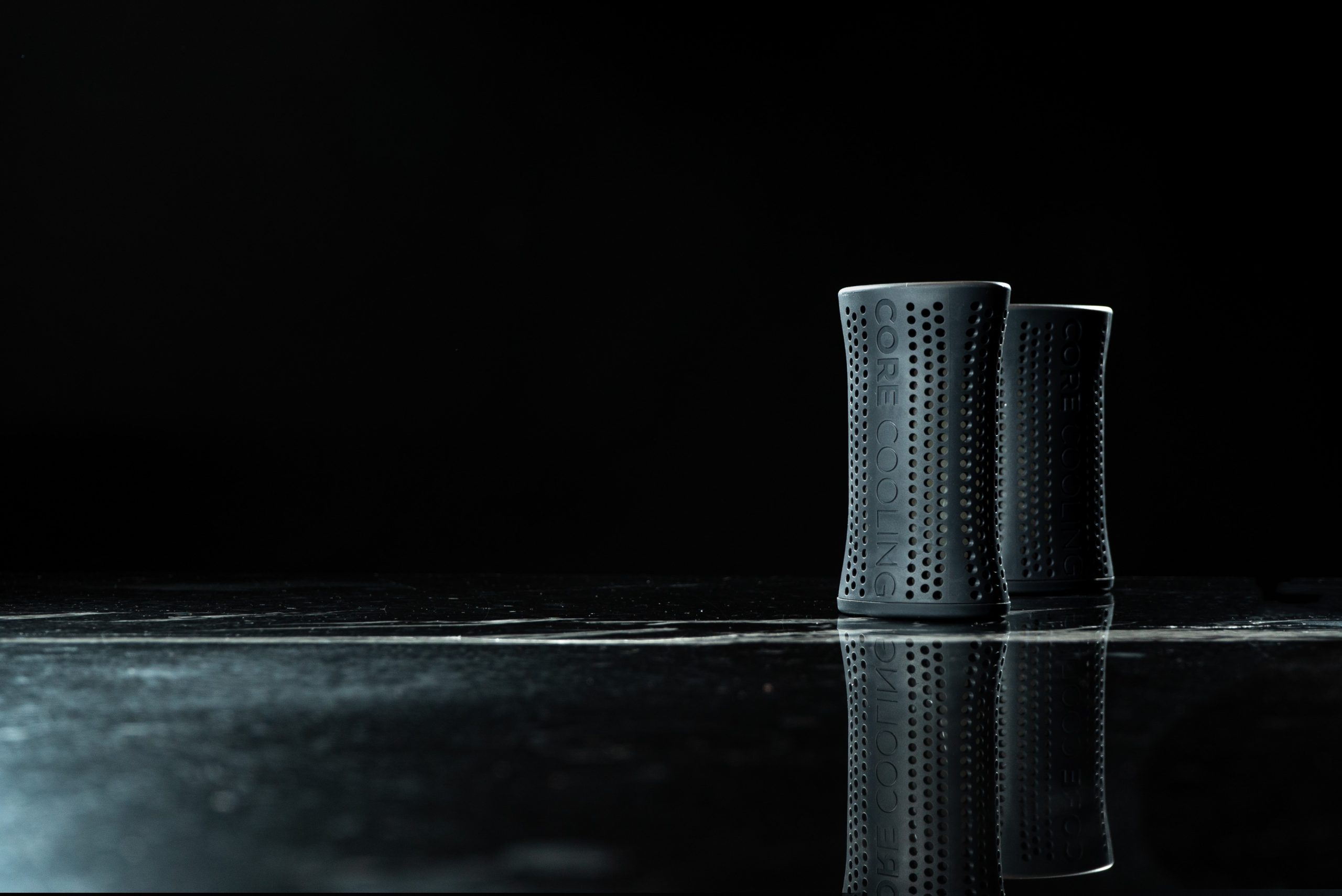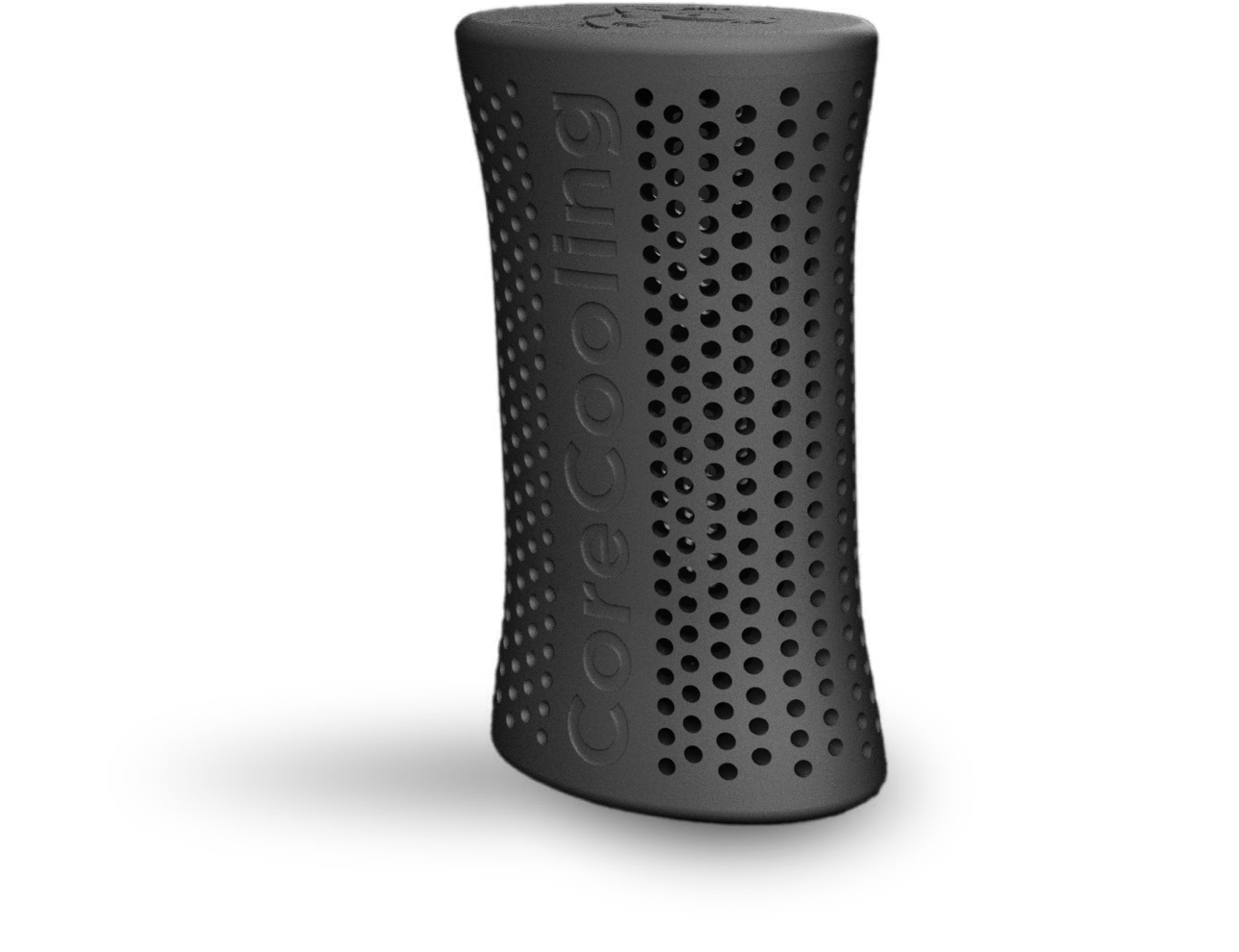 Industrial graded cooling material for safe and effective body core cooling
Unique solution for Performance enhancement
Symetric and ergonomic grip that can be used in both hands

Unique world class solution for

maximum performance

Perfect your body thermoregulation via the palms of
your hands for maximum performance

Shop now

Performance

Enhancement
Improved Strenght
By using the Core Cooling Grip you will be able to sustain higher amount of repetions in each set and do more set. You will be able to train more and for a longer time.
Improved Endurance
By using the Core Cooling Grip you will keep the body core temperature in balance for a longer time. This will enable you to go further with less decline in your performance. And go beyond your normal performance – over and over again. With kept gains.
Improved Recovery
Also you will feel refreshed in between sets of physical strain as you are using the Booster. Ready to go at it again and again.
Shop now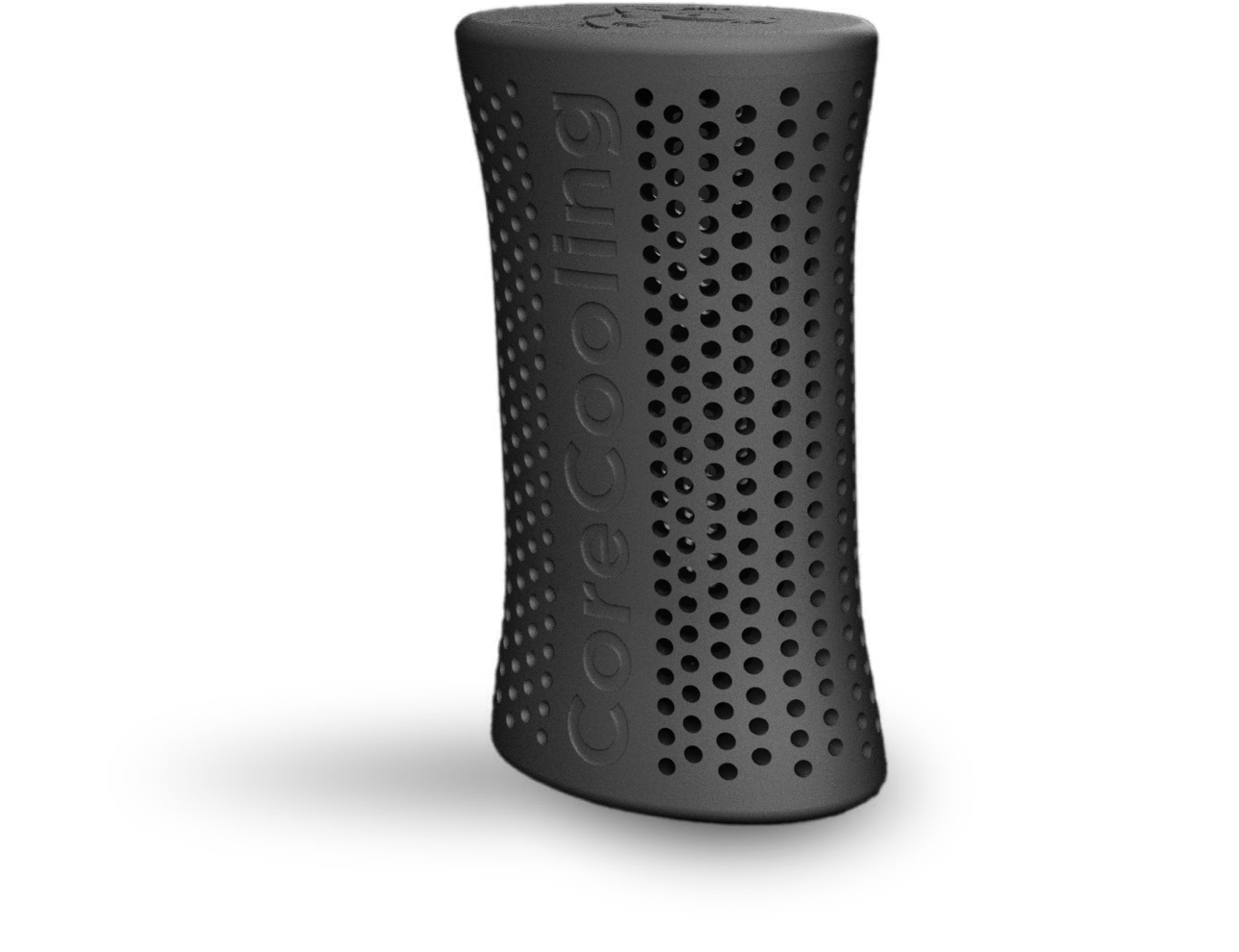 The science
Thermoregulation
Being able to control your body core temperature is one of the most powerful things that you can do for performance enhancement and wellbeing. Together with quality sleep, nutritious food and physical exercise this is what is increasing your wellbeing and performance – both mental and physical.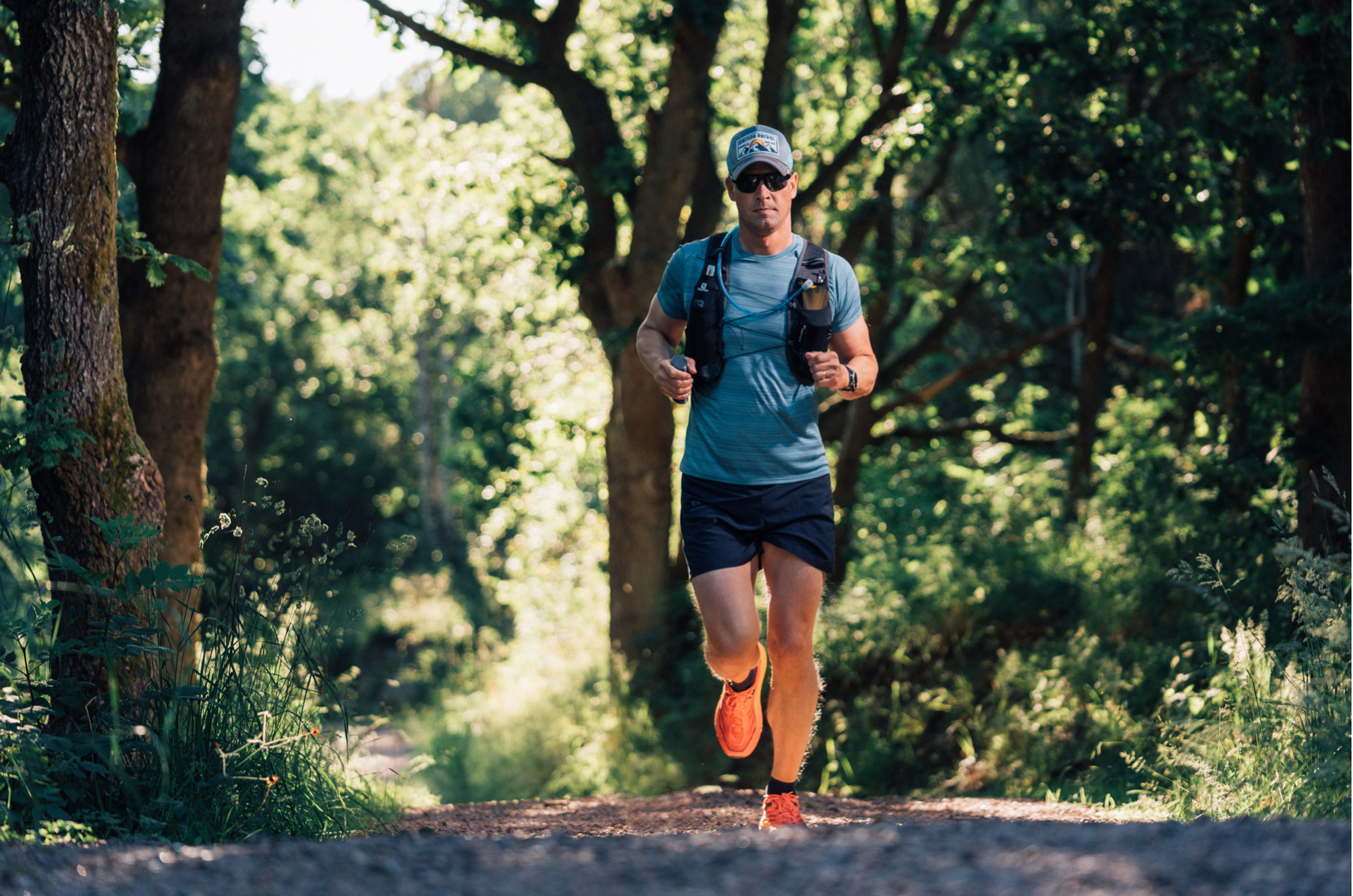 The primary and superior areas for heatloss from the body is the "glabrous skin areas" (no hair areas). These areas are so called Arterio- Venous Anastomosis areas (AVA´s). This means that the arteries and venous is not shunted by the capillaries. This creates a "super highway" for reducing heat from the core of the body.
These AVA´s can be found in the palms of the hands, sole of the feet and the upper part of the face. So by manipulating these areas of the body, a superior thermoregulation of the body core temperature is possible and to keep the temperature in homeostasis at warm weather or physical strain for a longer period of time.